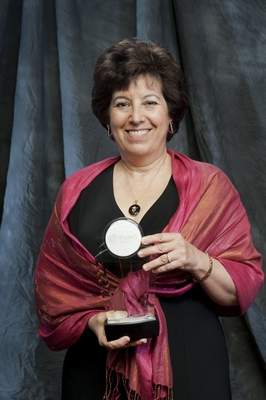 NORRISTOWN— At their annual awards ceremony on May 17, the Home Builders Associations of four Philadelphia suburban counties presented the Synergy Award for Best Affordable Housing to Arbor Heights, a successful new townhome community on DeKalb Street in Norristown.
Sarah Peck, president of builder Progressive Housing Ventures of Malvern, was on hand to accept the award.
The event was held at the King of Prussia Radisson and attended by homebuilding professionals from Montgomery, Bucks, Chester and Delaware Counties.
Arbor Heights is the fulfillment of a 10-year dream by the Municipality of Norristown and Montgomery County…